Your spiritual journey starts here. Discover your path and find your purpose.
Our spiritual insights offer a unique opportunity to deepen your understanding of the metaphysical universe. To access Rev TRC's services use the contact form. The Rev will be adding articles of interest in the future so stay tuned.
As an independent minister, I offer a wide range of services including weddings, funerals, sermons, and classes on metaphysical topics.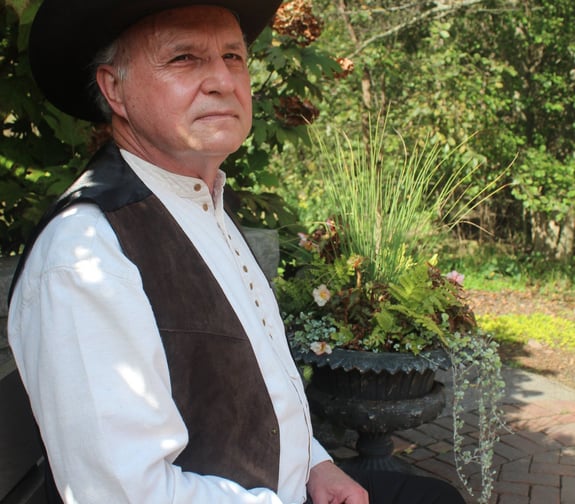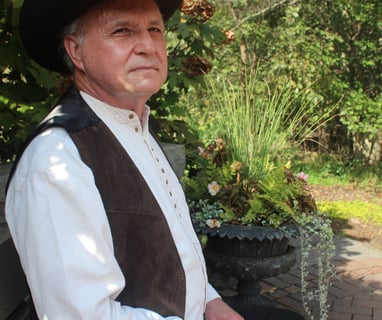 RevTRC.com is the home of independent minister and author, Terry R. Coggeshall. With a Doctor of Divinity degree and a passion for helping others on their spiritual journey, RevTRC offers a wide range of services and resources to support your growth and progress towards your goals.
Reverend Coggeshall is a retired business executive who found spiritual answers to life's most challenging questions; such as, "Is there a God or Supreme power?" "Why am I on this earth, and what is my purpose?" "Is there a Heaven and Hell?"
Reverend Coggeshall offers ministerial services for anyone and appeals especially to the person who does not identify with any particular faith.
Please use the contact section to let him know how he can assist you.
Join us on your spiritual journey and discover your true potential.